Here at Hog Roast Gloucester, we have over 10 years of experience in spit roasting and use our expert knowledge and skills to ensure we can provide you are your guests with one of the most memorable meals of your life.
With ten years' experience in the catering business, we offer excellent customer service and the promise that your guests will leave satisfied. We have previously catered for Gloucester events big and small, from intimate birthday parties to huge corporate functions. Hog roasts prove a hit with guests of all ages, time and time again.
If you are looking for a caterer for an event in the city of Gloucester, we could be the team for you. We are team of professional chefs who specialise in the art of spit roasting, a traditional culinary method which as surged in popularity in recent years due to it's impressive appearance, ability to feed so many people at a reasonable price and the delicious feast it creates.
Catering and Hog Roast Hire for All Occasions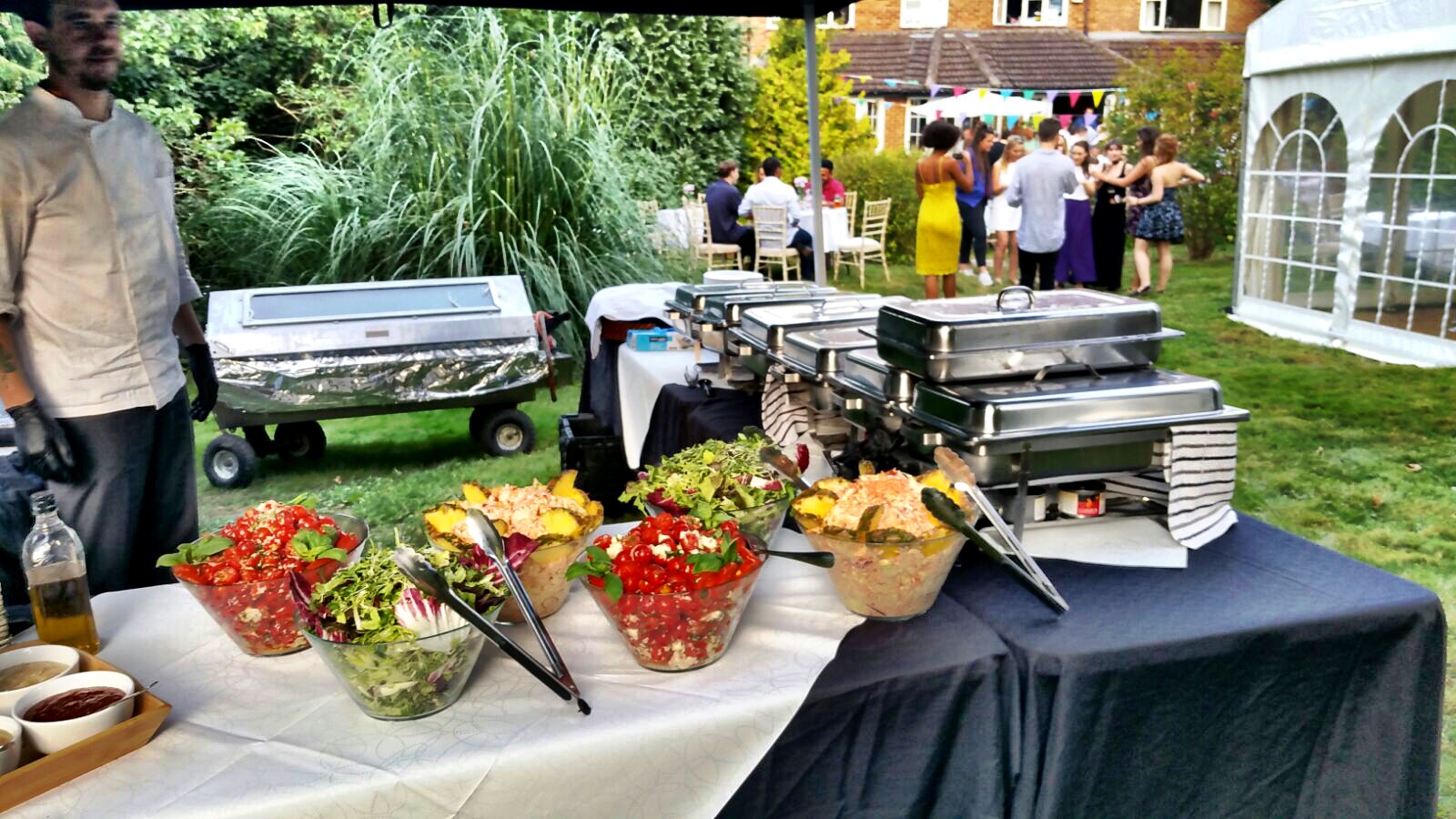 Gloucester Hog Roasts offer everything you could need to host a delicious hog roast at your next special occasion, whether you're planning an indoor or outdoor event and no matter how many guests. When you want to offer your attendees something a little different, hog roasts are a great catering choice.
We can provide you with everything you need to serve up a delicious hog roast lunch or dinner. We use the best local produce, a team of professional chefs and the most efficient hog roasting equipment too. Hog roasts make a nice alternative to the buffets and three course meals that have come to be expected at special occasions.
We have catered for a range of events of different sizes, menus and occasions here in the city of Gloucester including weddings, private parties and business events. It doesn't matter what the occasion we apply the same consistent standards of five star service and food regardless. We have catered for very formal wedding functions and at the other end of the spectrum we have provided a simple, buffet style hog roast for a family get-together.
If you're starting to understand just how hard planning an event can be, you'll want to get the catering sorted as soon as possible. So let us take the hassle out of feeding your guests. Once you've booked with us, you can leave us to get on with preparing and serving your food come the big day; so you'll have plenty of time to sort out all the finer details of your event.
Why We Love Gloucester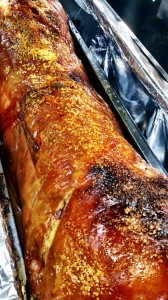 The city of Gloucester is one rich with an abundance of beauty, history and culture. This exquisite place can be found in the west if England on the river Severn, ideally placed on the Welsh border and only a stone's throw away from the magnificent countryside of the Cotswolds. Gloucester is famous for it's fascinating winding streets and 2000 year old architecture which attract thousands of visitors and tourists year on year.
With so many films and television shows choosing to film some of their most iconic scenes here including Harry Potter and Sherlock Holmes, it is easy to see why we here at Hog Roast Gloucester wanted a piece of the action in this incredible city!
Gloucester Hog Roast Machine Hire
Looking to hire a hog roast machine in Gloucester? We hire out hog roasting machines but also ensure you have the cooking gas, the professional chefs and the hog itself – everything you could possibly need.
We tailor all our services to exactly match your event needs. Get in touch to discuss your requirements in more detail and we can give you a more precise quote. When you want to give your guests a simple yet veritable feast, a hog roast won't disappoint. Make a brilliant catering choice today!